What Makes Plant Based Candles Special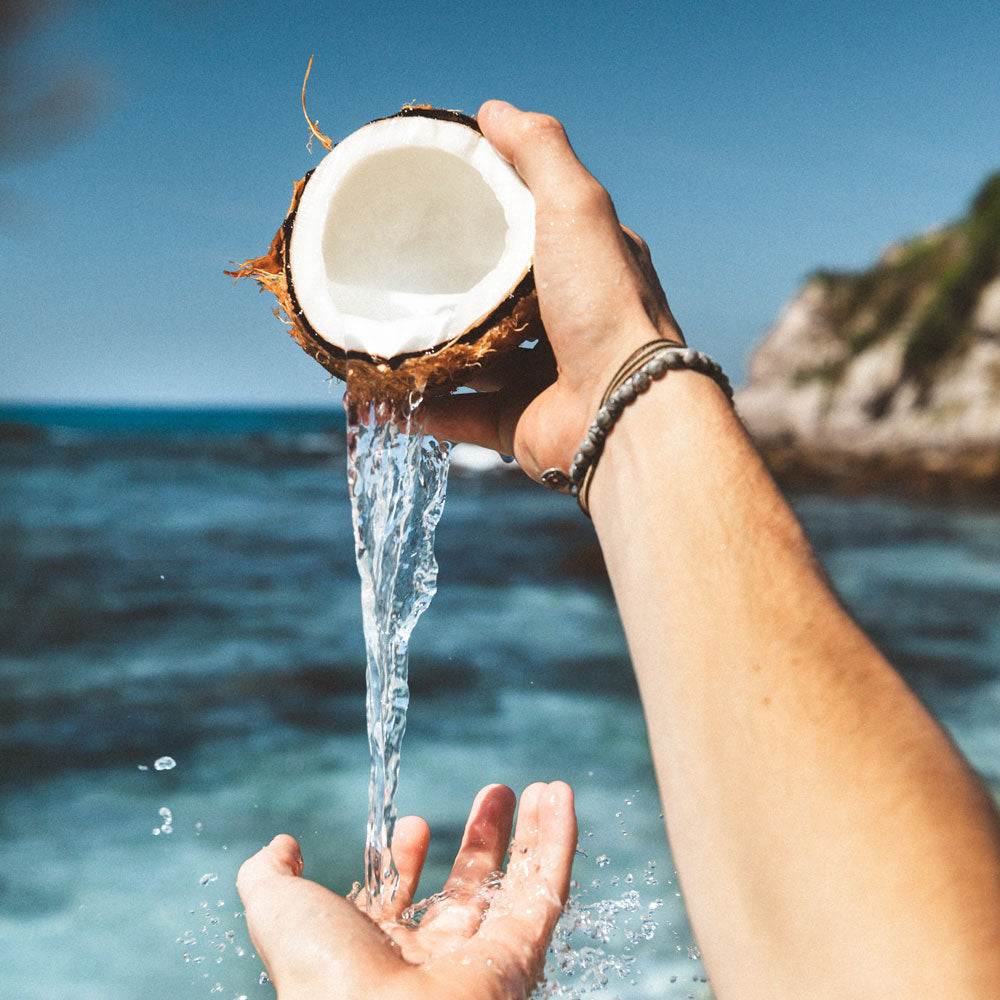 Organic Coconut Wax
There are many options when it comes to wax, but there's only one that satisfies every concern we have around sustainability.
Most candles are made using paraffin wax, a fossil fuel byproduct, some are made with beeswax, but even in the world of plant based waxes, like soy or palm oil, coconut was the only wax that was natural, non-gmo, pesticide free, clean burning, plant based, and sustainable.
Our organic coconut wax is made with cold pressed coconut meat and coconut oil, and burns cooler, meaning you get a candle that leaves your home smelling better for longer.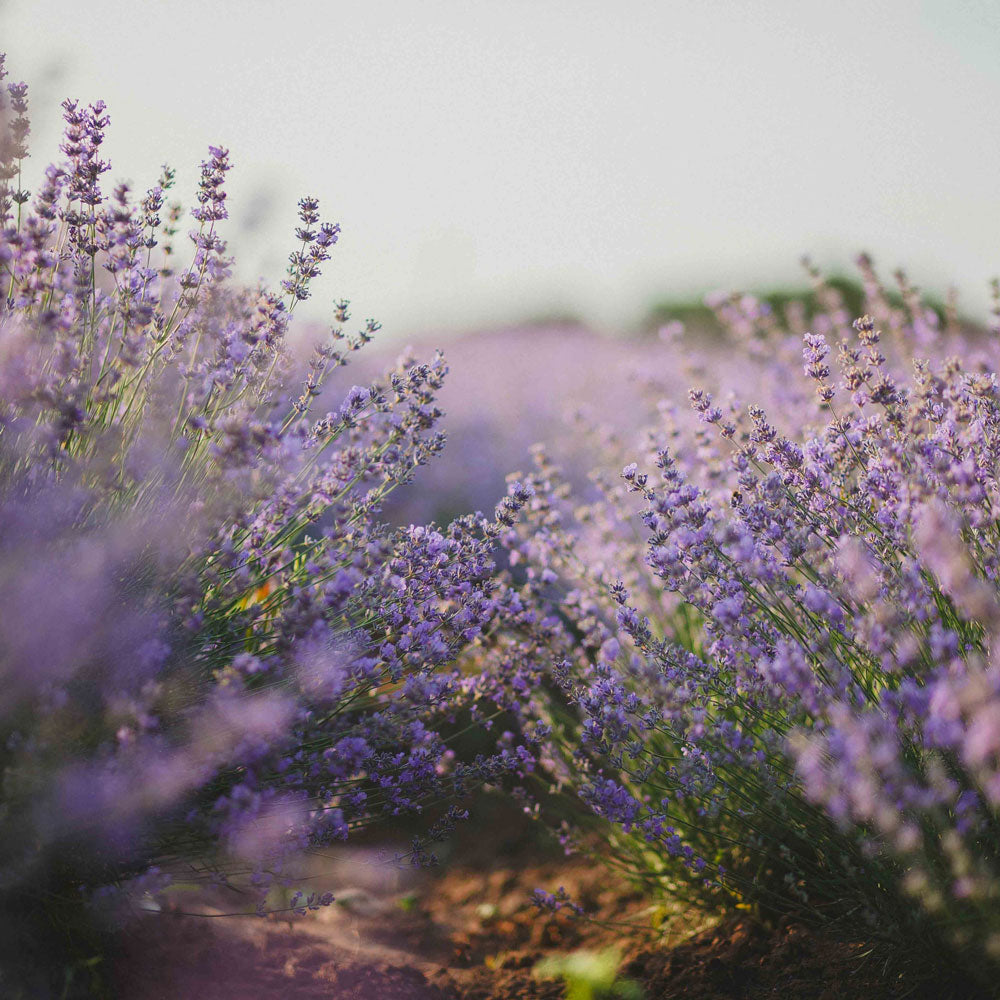 Bespoke, Essential Oil Infused Fragrances
We put intention and care into each of our fragrances to deliver a potent and enticing variety of comforting fragrances to choose from.
We've also gone the extra step to ensure that our fragrances meet rigorous safety standards so all you have to worry about is which scent you're most drawn to.
Each and every one of our fragrances is free from phthalates, carcinogens, mutagens, reproductive toxins, organ toxins, and acute toxins.
Scent is the strongest sense tied to memory, and we can't wait for you to start making memories with us.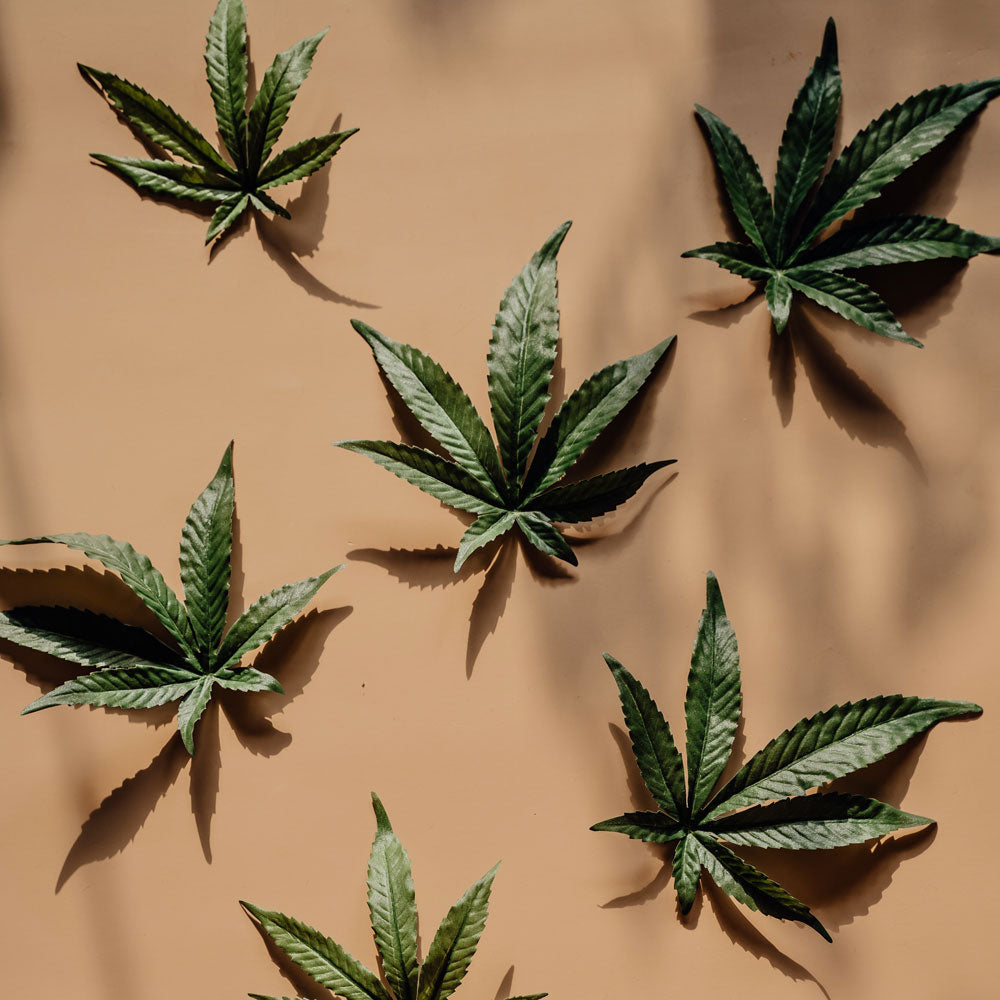 Organic Vegan Hemp Wicks
Our organic hemp wicks aren't just better for the environment, they're better for you.

Hemp wicks release less soot and pollutants into the air when burned than cotton wicks. This can help improve indoor air quality and reduce the risk of respiratory problems.

Hemp is a highly sustainable crop that requires less water and pesticides than cotton. Additionally, hemp is grown without herbicides or pesticides, making it a more eco-friendly choice.

Hemp wicks burn slower and last longer than traditional cotton wicks. This means that your candle will burn more evenly and you'll get more use out of each candle.
Our vegan hemp wicks are carefully crafted in small batches by Christian Piette and his wife Cynthia. Each wick is shaped and waxed in rice bran wax, which is certified vegan and organic.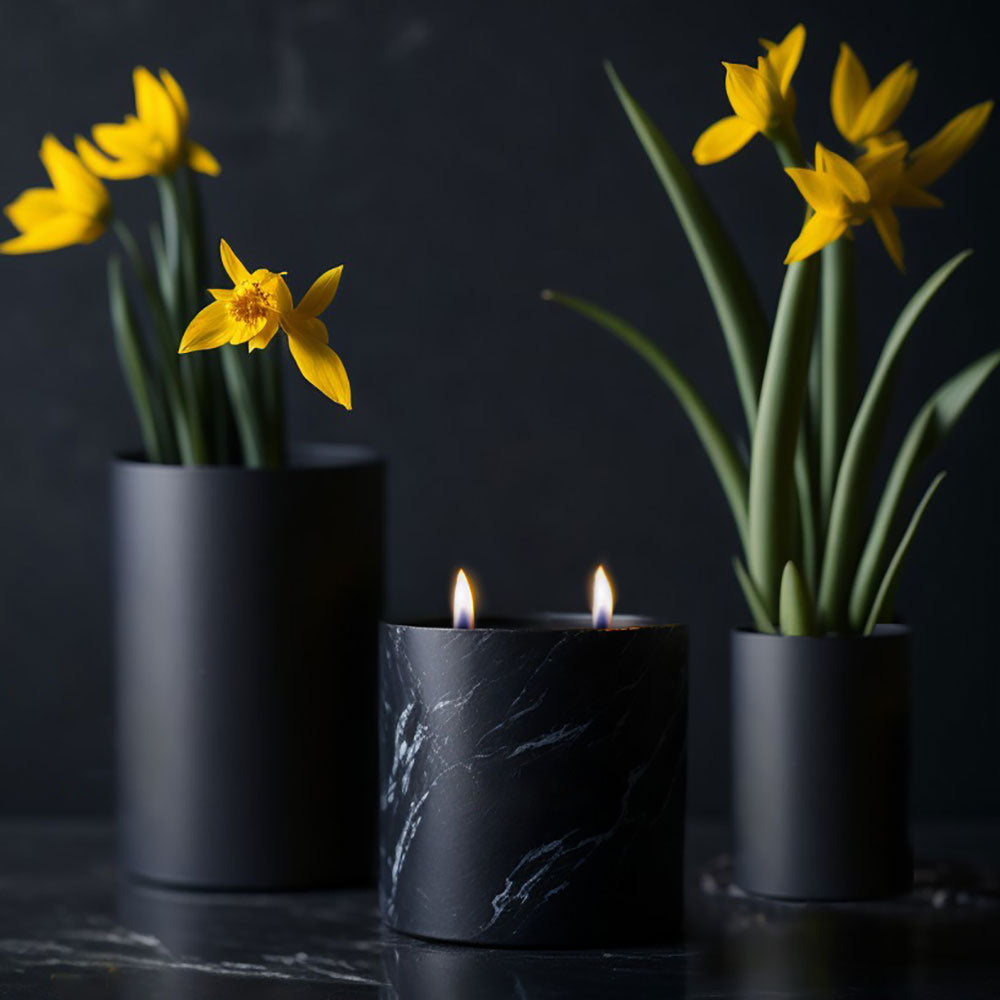 Handmade, Handpainted, One-Of-A-Kind Vessels
We Believe In Life After Love
Most candles get thrown away once they've burned out, but not this one. This hand-painted, one-of-a-kind beauty is designed to keep on growing long after the flame goes out. Add the seeds from the included seed card or turn it into a practical tabletop container for anything your heart desires
Our vessels are big. Bigger vessels mean longer burn times and more hours of fragrance. Plus these beautiful, brandless babies will add not just fragrance to your home, but elegance as well.
Each vessel is hand-painted and has slight imperfections that make each one special, just like us.