Plant Based Candles Founder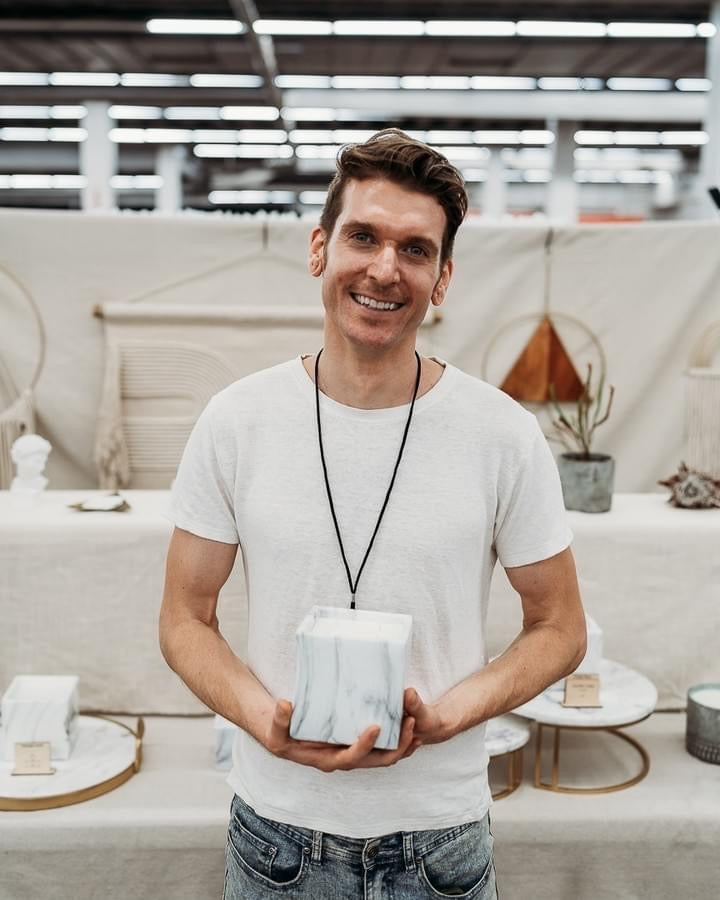 Plant Based Candles began with sustainability in mind. I wanted to find a way to upcycle my empty kombucha bottles after I was done drinking them. I learned the ways of candlemaking from one of the best in the industry, and was provided with the tools to start.
My first round of creating candles was a huge success, but I was worried that once my customers had burned through their candles, they would toss the glass vessels in the garbage rather than clean them out and recycle them properly. I wanted a solution that would give the vessel a longer life.
These beautiful new vessels are designed to be used again and again, from the candle that comes in them, to the plants you can plant in them, or any number of other uses. These vessels are simply too beautiful to end up in a landfill, so I hope you cherish them for years to come.

— Tod Barnett
Vegan Owned

Queer Owned

Ace Owned