BLAZING THE TRAIL
Zero Waste + Plant Based
Clean
Natural coconut wax candles infused with essential oils and made with organic hemp wicks
Unique
Handpainted, hand-made one-of-a-kind vessels
Sustainable
Plastic-free, carbon neutral shipping, each purchase donates to reforestation
Reusable
Free wildflower seeds included with every purchase
Clean
Natural coconut wax candles infused with essential oils and made with organic hemp wicks
Unique
Handpainted, hand-made one-of-a-kind vessels
Sustainable
Plastic-free, carbon neutral shipping, each purchase donates to reforestation
Reusable
Free wildflower seeds included with every purchase
OUR FIERY PASSION
Single-Use, Toxic Candles are Over
Plant Based Candles are the rebellious child of a
broken, wasteful, single-use system.
Our candles aren't trash and never will be. They're made from high quality ingredients with the seeds of change in every box.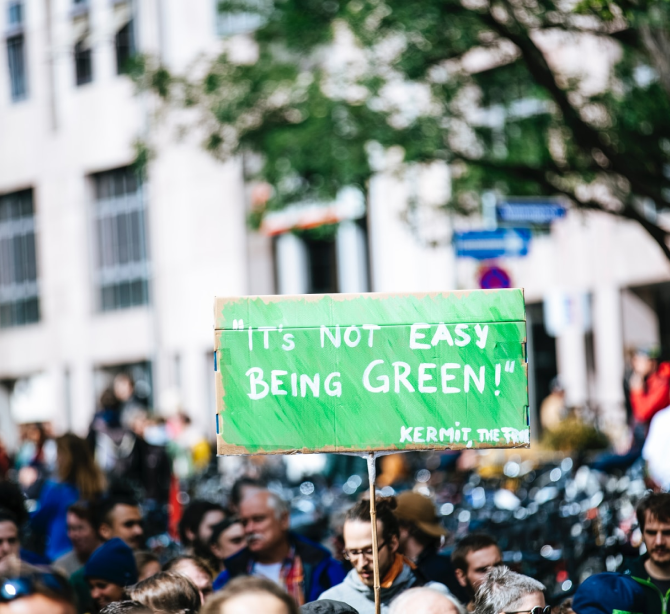 I have purchased two or three candles now and have loved all of them. I really love the refill service though! Will definitely be refilling again soon.
Kali
CUSTOMER
This is my 4th plant based candle, but certainly not my last! The jars are so beautiful and ornamental, and the scents are never overpowering or too much. So happy to have candle jars that can be repurposed after the wax is gone.
Kayla B.
CUSTOMER
Bought a candle at a local farmers market and it has lasted months. Really great smell that is not overwhelming or artificial smelling. Will definitely be buying from plant based candles again.
Joshua M.
CUSTOMER
I bought this candle at the St. John's Artwalk and am in love!! It smells so beautiful and came with a cool seed pod to plants flowers in my jar once I've used the candle--genius!
Miranda F.
CUSTOMER