Why Plant Based
In a world where we can be whatever we want, we choose to be kind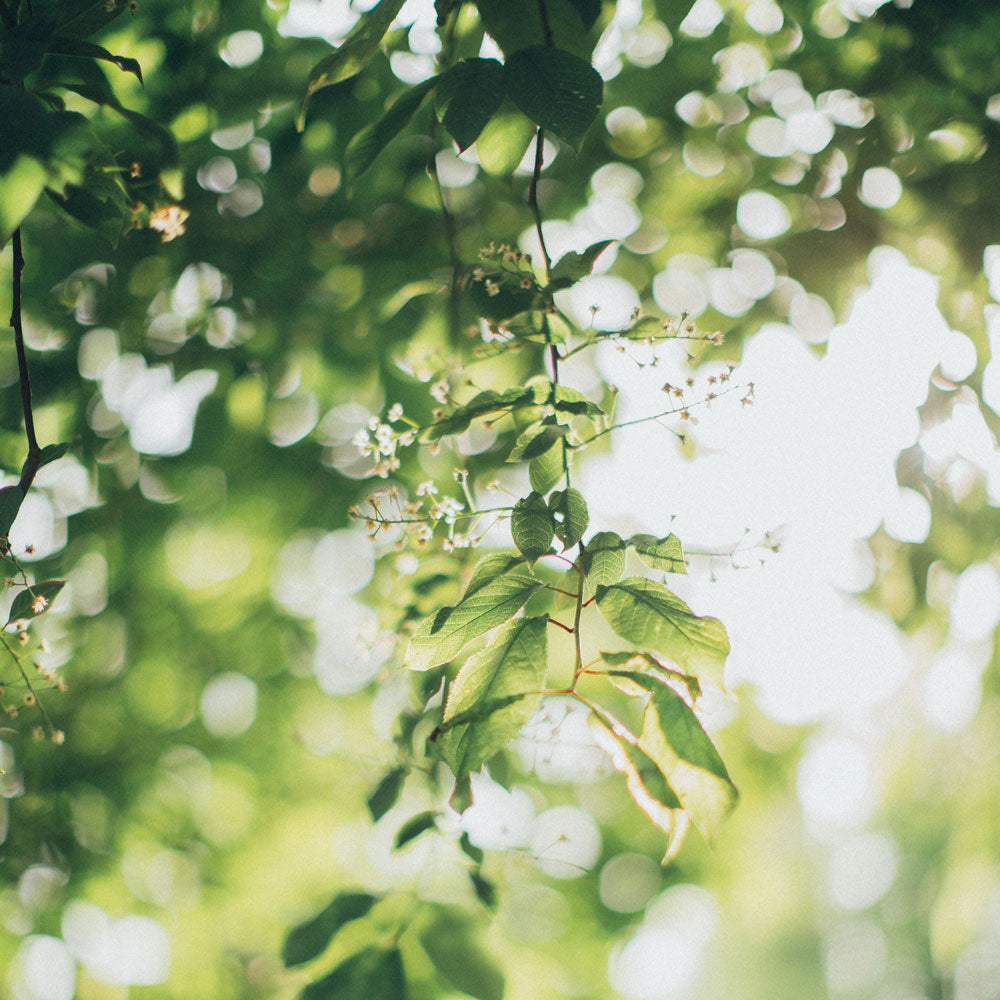 For the Planet
From deforestation for cattle ranching, to the metric tons of methane produced from the cattle themselves, to hellish living conditions for animals and workers alike, we choose plant-based.
Where we spend our money matters. We believe in both personal responsibility and corporate accountability.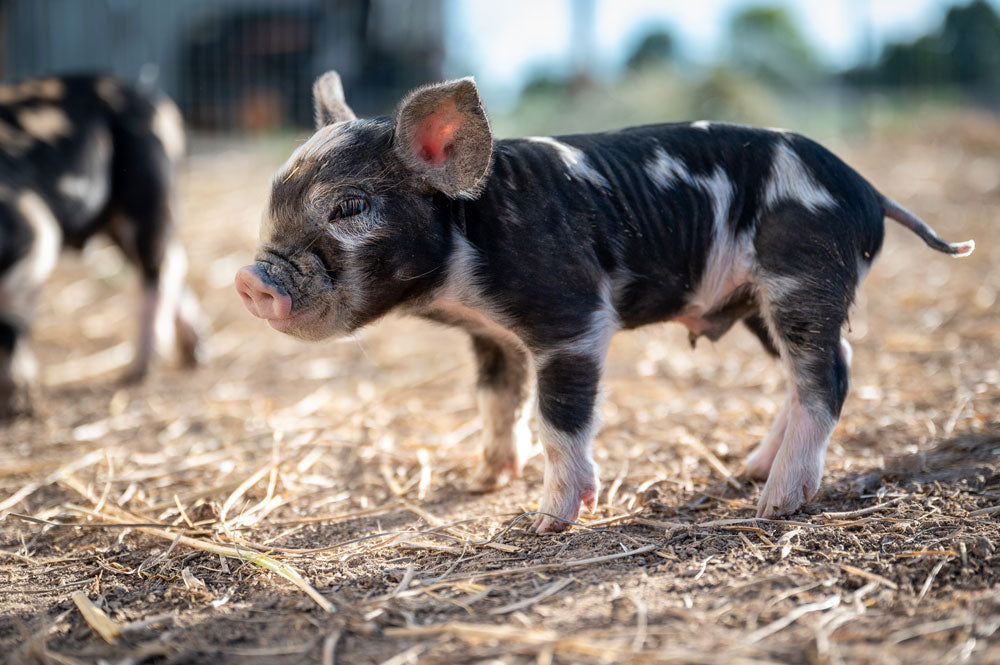 For Our Friends
Animals are smart, emotional, social beings that need love and compassion.
We're advanced enough as a society to thrive off of a diet that doesn't cause suffering, and that's the option we choose.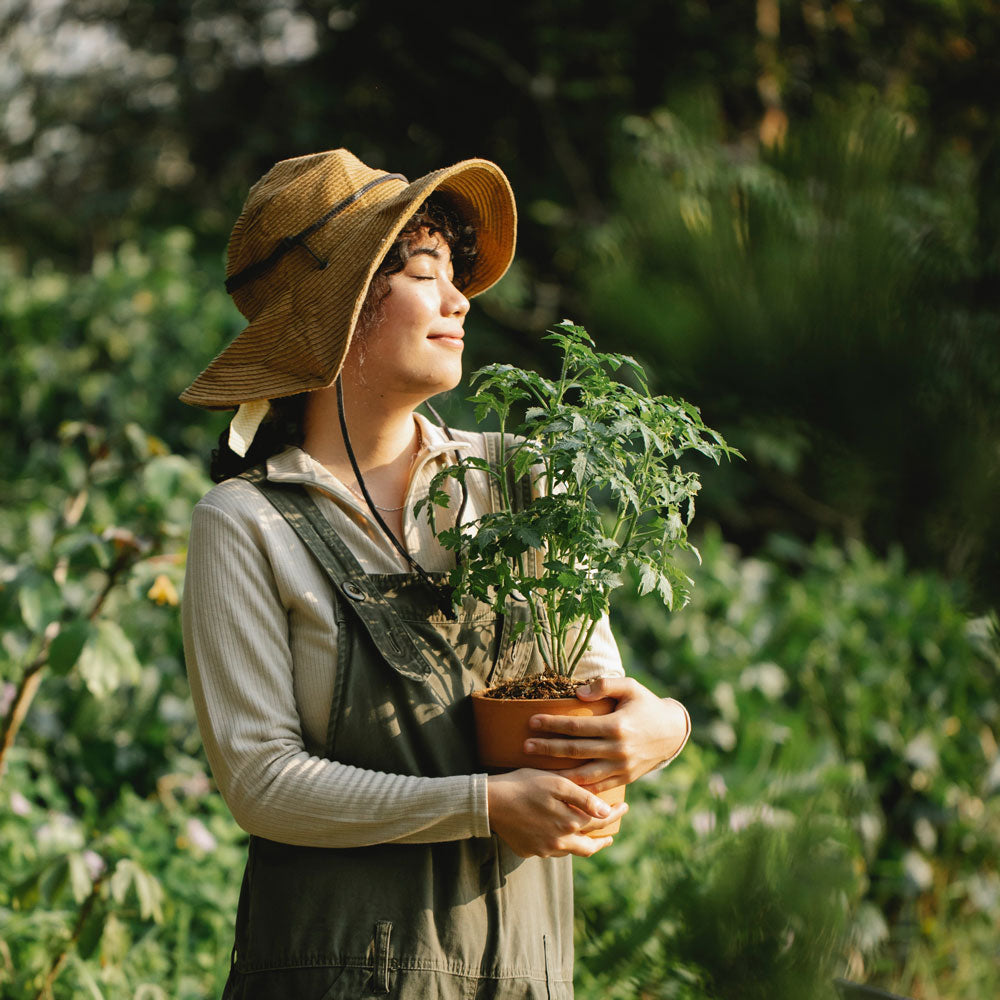 For Our Health
Food is medicine, and every meal is an affirmation of the love you have for yourself.
Decades of research have shown that eating a plant-based diet reduces risk of cardiac arrest, hypertension, chronic inflammation, stroke and death.
Thinking Beyond Our Generation
We're always thinking and re-thinking ways we can improve the world we live in.
10% of all sales donated to conservation and reforestation

Seeds included with every purchase to plant in vessel

Carbon-neutral, plastic-free shipping